Professional Roofers
We'll handle your insurance claim from start to finish!
AreaCoverage
Serving Central Kentucky
 & the Nashville Area
We serve a large portion of Central Kentucky and the Greater Nashville Tennessee Metropolitan area.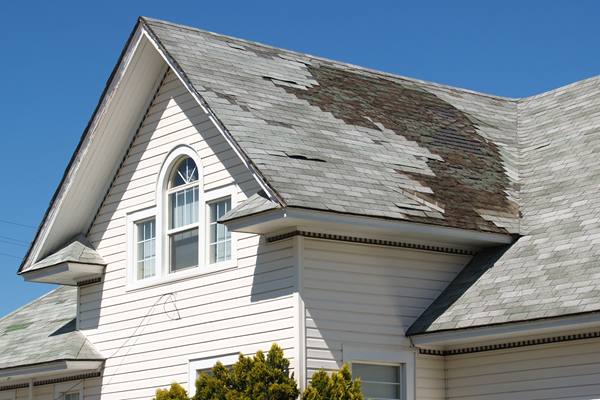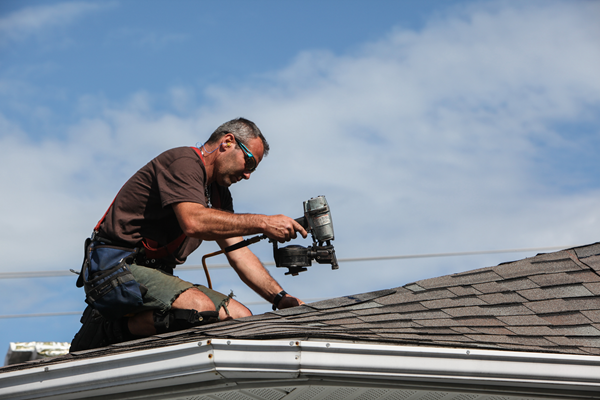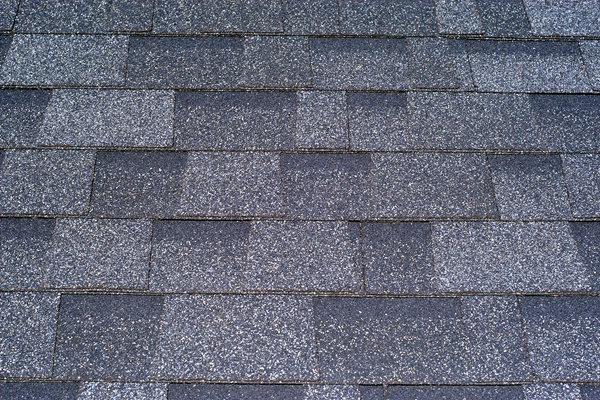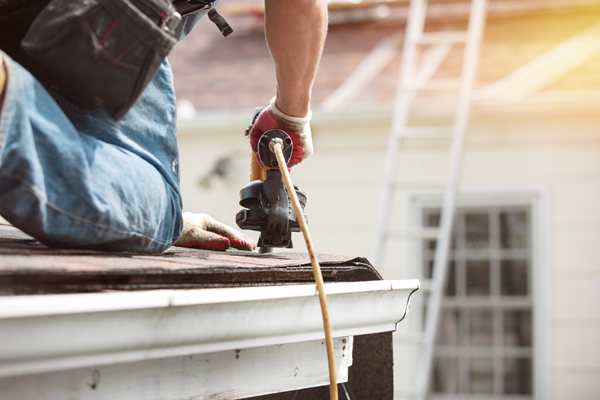 Schedule a

Free Inspection
How it Works
We'll walk you through the entire claim process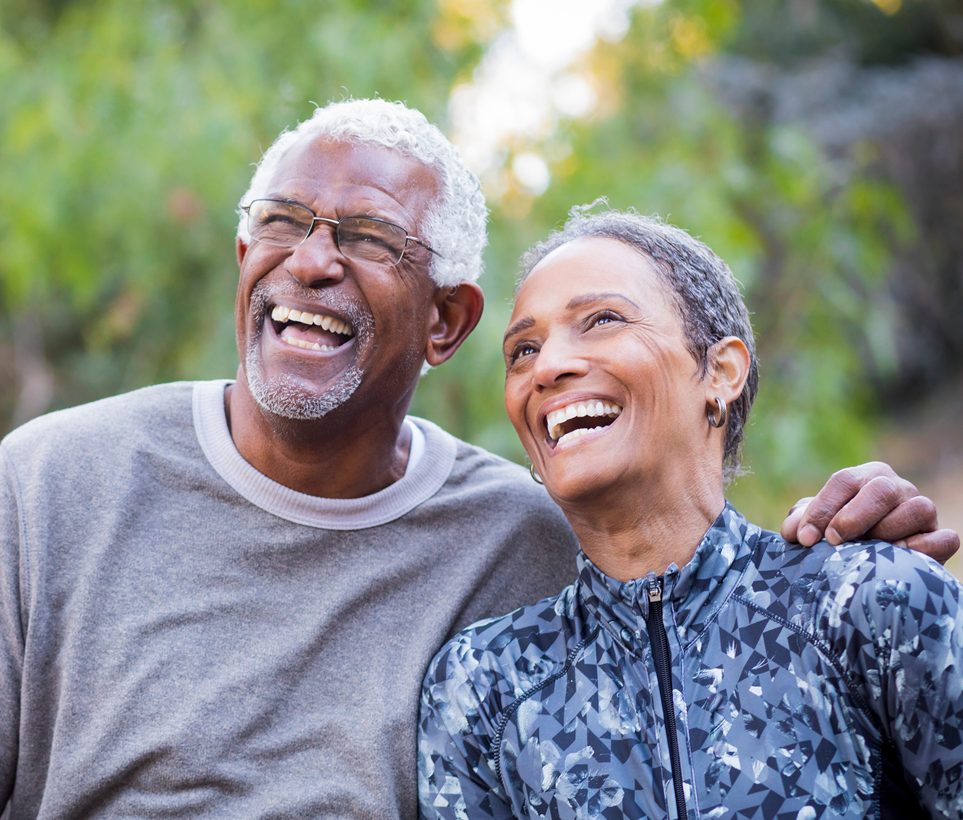 2. We Perform a Detailed Roof Inspection
3. We Meet with You and Your Insurance Adjuster
4. We Help You Submit Your Insurance Claim and Get Approved
5. You Choose Your New Roof!
6. We Install Your New Roof and Clean Up After Ourselves
7. We Provide a Final Roof Inspection and Warranty Information
Contact us today - there's no obligation.
Sed ut perspiciatis unde omnis iste natus error sit. Sed ut perspiciatis unde omnis iste natSed ut perspiciatis unde omnis iste natus error sit. Sed ut perspiciatis unde omnis iste natSed ut perspiciatis unde omnis iste natus error sit. Sed ut perspiciatis unde omnis iste nat